Why are you looking for an affordable car? Is it because you just need something simple for your daily commute? Are you shopping for a younger first-time driver? Maybe you just want something with a monthly payment that won't break your budget. Whatever your reasons might be, Hanna Imports has just the cars you're looking for.
At our dealership in Raleigh, NC you'll find a selection of used vehicles that you can drive home for less than $10,000. These vehicles include recent-year models from several popular brands. If you'd like an affordable Ford Focus, Dodge Dart, or Kia Optima, we have options in stock. We can likewise show you under-10k versions of the Nissan Leaf, Fiat 500L, and more.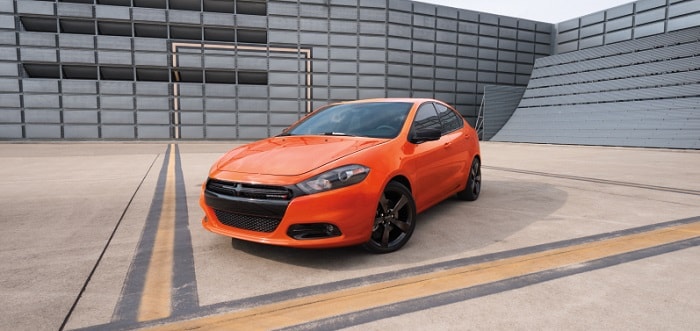 In addition to having a great price tag, many of these vehicles have only modest mileage and come equipped with attractive features. Our expert staff has seen to it that they've been well-maintained. Our onsite finance center is also available to help if you need extra resources. No matter what sort of vehicle looking for, our dedicated finance team will work with you to assemble financing that fits your budget. We'll do everything we can to send you home with a payment you're comfortable with.
The best part of our bargain-price inventory? They only represent a small piece of what Hanna Import's inventory has to offer. We have a wide range of used vehicles available, and bring in fresh models on a regular basis. We're proud to serve drivers in Wake Forest, Garner, Knightdale, Clayton, and more. We'd love to add you to our growing list of happy customers.