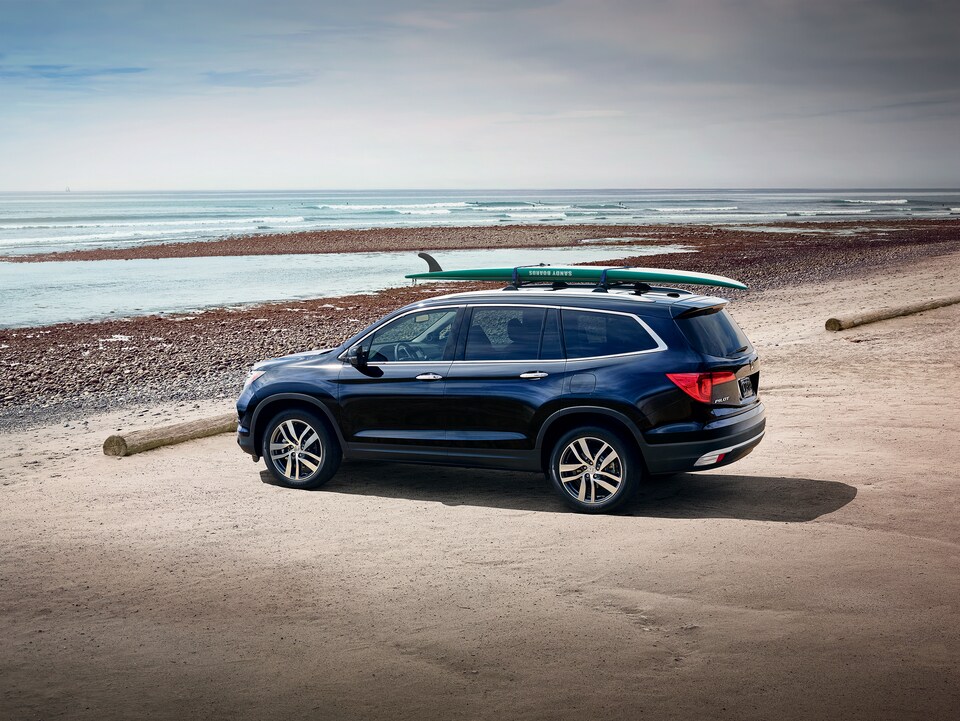 ?
Over the years, Honda has proven its resell value and ability to hold up through the toughest conditions to be worth it. If you are looking for a reliable vehicle at an affordable price, a used Honda is a fantastic option. There are many reasons to buy used, continue reading below to see why a used Honda can be the best fit for your next vehicle!
Cost and Value
A pre-owned Honda will cost much less than a new one and still have an enormous amount of value and reliability. We understand that budgets can be tight, but this will allow you to have some breathing room. Going with a used Honda will even give you the ability to purchase a nicer trim or model level than you could have gotten if you had purchased new.
Cars begin to lose their value the minute you drive them off the lot, but this value depreciates even quicker with a new car. If you are driving a pre-owned model off the lot, it will not only hold its value for longer but also keep a good resell value.
Insurance and Variety
What is great about buying a used Honda is you are not only saving on the physical car but also your insurance. Because a used vehicle has a lower cost, this causes your insurance to lower. The used car market also includes models and makes with a large variety of colors, options, and features. For example, the Honda models such as the Accord, CR-V, Civic, Pilot, and Odyssey all give you different features for your lifestyle but excellent reliability and value. You can check out some of these used Honda models on our Honda inventory page.
We understand that there can be hesitancy about buying a used car at the risk that it isn't up to par with maintenance, but we can assure you that our pre-owned vehicles have been closely and carefully inspected to ensure their quality. Hondas are known for being some of the best used cars you can buy, so come check out our large selection or give us a call with any questions or concerns you might have; we are happy to help!